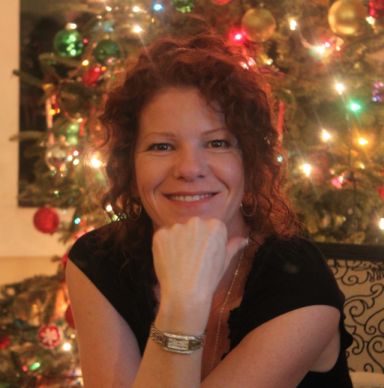 Elaina Hill
Owner & Designer
Because of everything that is going on today I will not be taking any new customers. I hope to be back as soon as things settle down. Thanks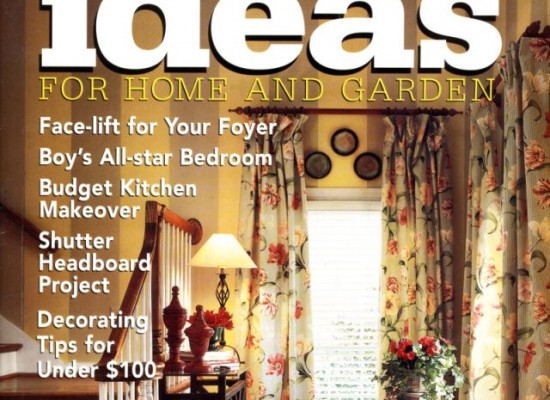 Please see my Published Page.. click here! Thanks, Elaina ElainaHill.com – Custom window treatments, drapery, valance, slipcovers, pillows and more.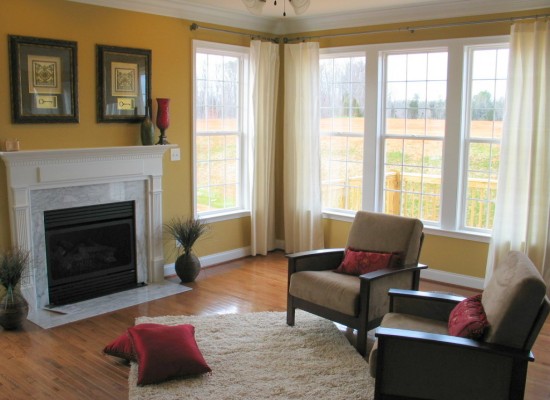 So you've got a simple set of drapery panels as a window treatment. Easy, classic and timeless design. But after a while maybe they get a little boring. How can you change it up without changing it all? Here are some simple ideas to dress-up existing window treatments. Overlays Overlays are valances that hang over […]
See all our news
About…
Elaina brings the Jacksonville area a unique portfolio of drapery, window treatments, slipcovers, upholstery, pillows, and home staging. Her work consists of the highest quality in craftsmanship and materials, by supporting unique and distinctive designs. Elaina can offer advice on drapery designs, window treatments and fabric selection. Just e-mail with your questions!
Custom draperies provide a unique look to individualize every home. Please click on Elaina's Portfolio link to see samples of her work. Samples shown represent work in Jacksonville and Orlando, FL, Atlanta, GA, Birmingham and Auburn, AL, and the Carolinas. And Elaina's work has been published on magazine covers and is displayed in the HGTV 2008 Dream Home, for work completed while working at Stevenson & Vestal in Burlington, NC.